Ride Report 8/25

08-25-08, 09:50 PM
Junior Member
Join Date: May 2008
Location: Boulder, CO and DC
Posts: 20
Bikes: 2008 Felt F85 / 2008 Trek 7.5FX
Mentioned: 0 Post(s)
Tagged: 0 Thread(s)
Quoted: 0 Post(s)
Likes: 0
Liked 0 Times in 0 Posts
Ride Report 8/25
---
Got the first day of classes over at 2pm so I decided to go for a ride. Supposed to be a recovery ride but didn't turn out that way. I rode by campus (CU) in Boulder still thinking I was headed for recovery; instead, I ended up taking Canyon (rt 119) up to Nederland. Boulder sits right around 5400ft and Nederland at 8200. I started biking back in May when I picked up my Trek 7.5fx. My goal was to get in shape; although I have made improvements I still have a long way to go.
I've only been in Boulder for about a week, and I wanted to challenge myself. Yesterday I only got up around 4 miles on Flagstaff road. I ended up making it all the way to Nederland and back; it was tough. Luckily CO is full of nice scenery. Here are the pics:
Nederland: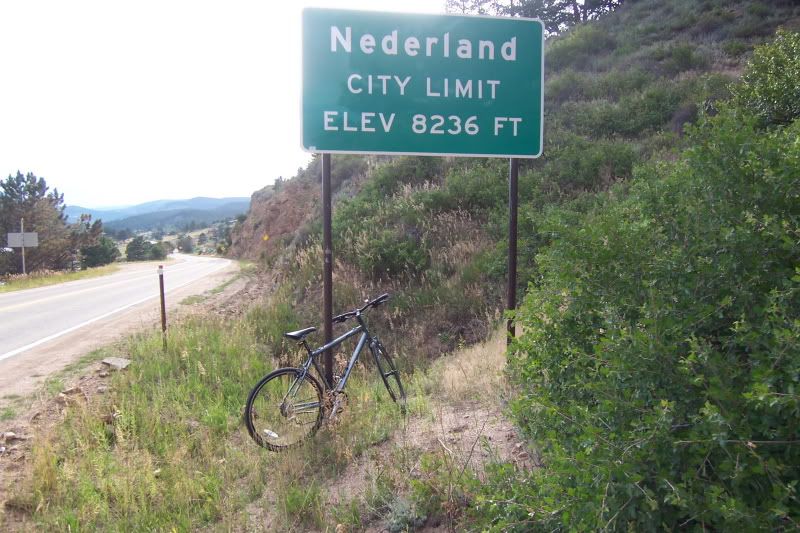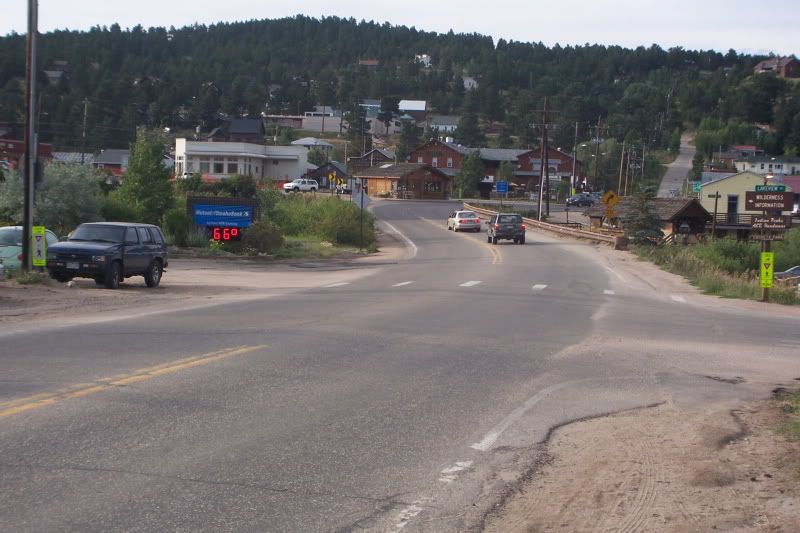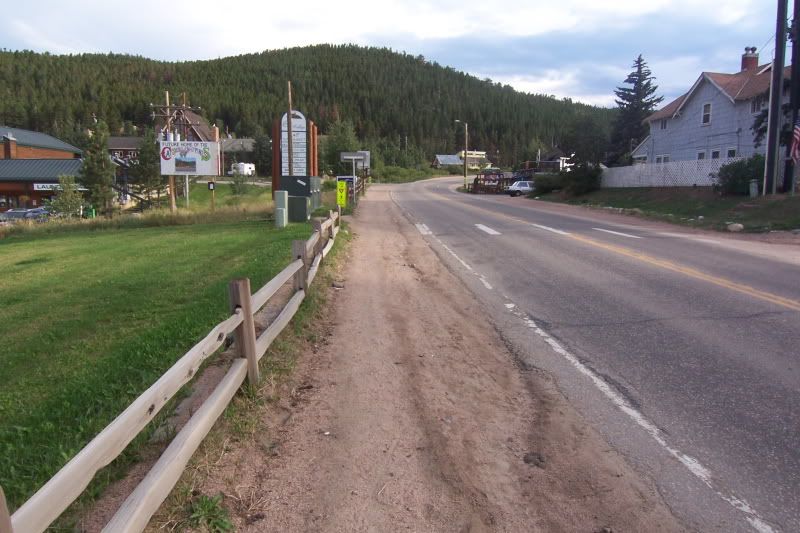 Cool shop:
Resevoir: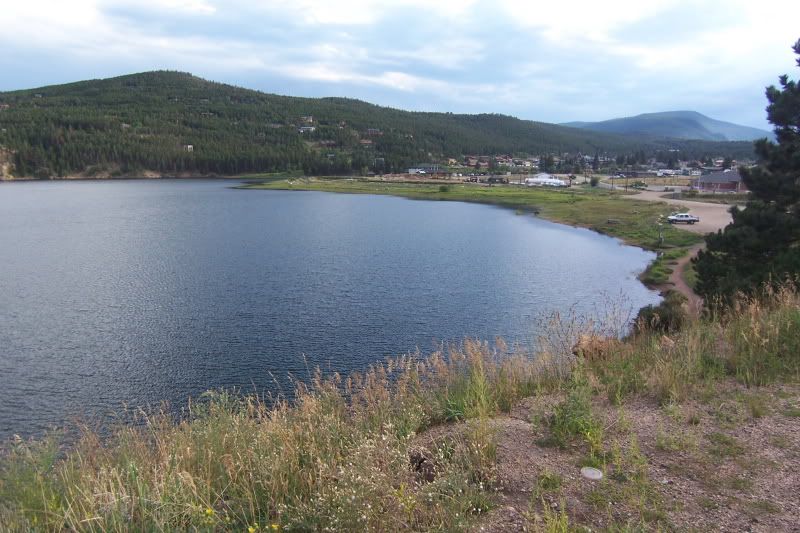 Dam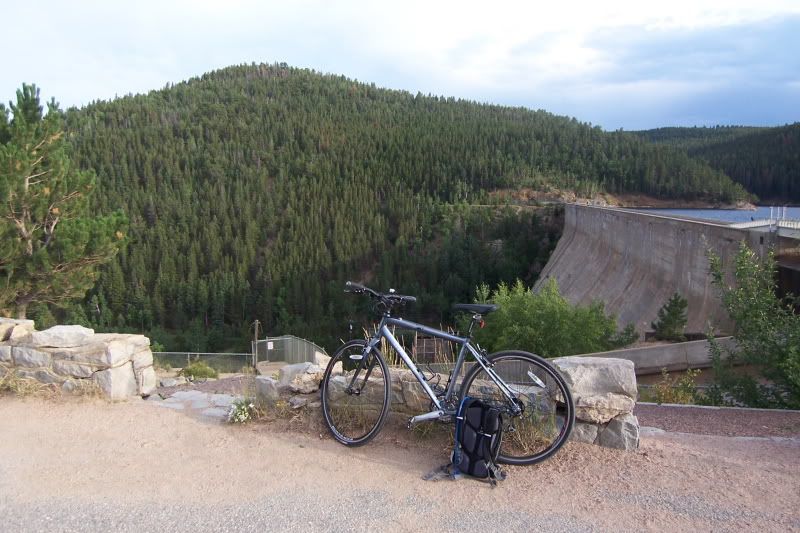 All in all a tough ride for me, but I made it.

08-25-08, 11:48 PM
Spin Meister
Nice report. I love Boulder and the Rock - what a great place to be a student and to ride a bike.
__________________
This post is a natural product. Slight variations in spelling and grammar enhance its individual character and beauty and are in no way to be considered flaws or defects.