Austro-Daimler Vent-Noir II - Smoked-Chrome: $600

07-07-18, 08:12 PM
Newbie
Join Date: Jul 2018
Posts: 2
Mentioned: 0 Post(s)
Tagged: 0 Thread(s)
Quoted: 0 Post(s)
Likes: 0
Liked 0 Times in 0 Posts
Austro-Daimler Vent-Noir II - Smoked-Chrome: $600
---
Selling my grandfather's old bike. It has some rust and needs cleaning but leaving it up to the buyer to restore as desired. Good condition otherwise with minimal use.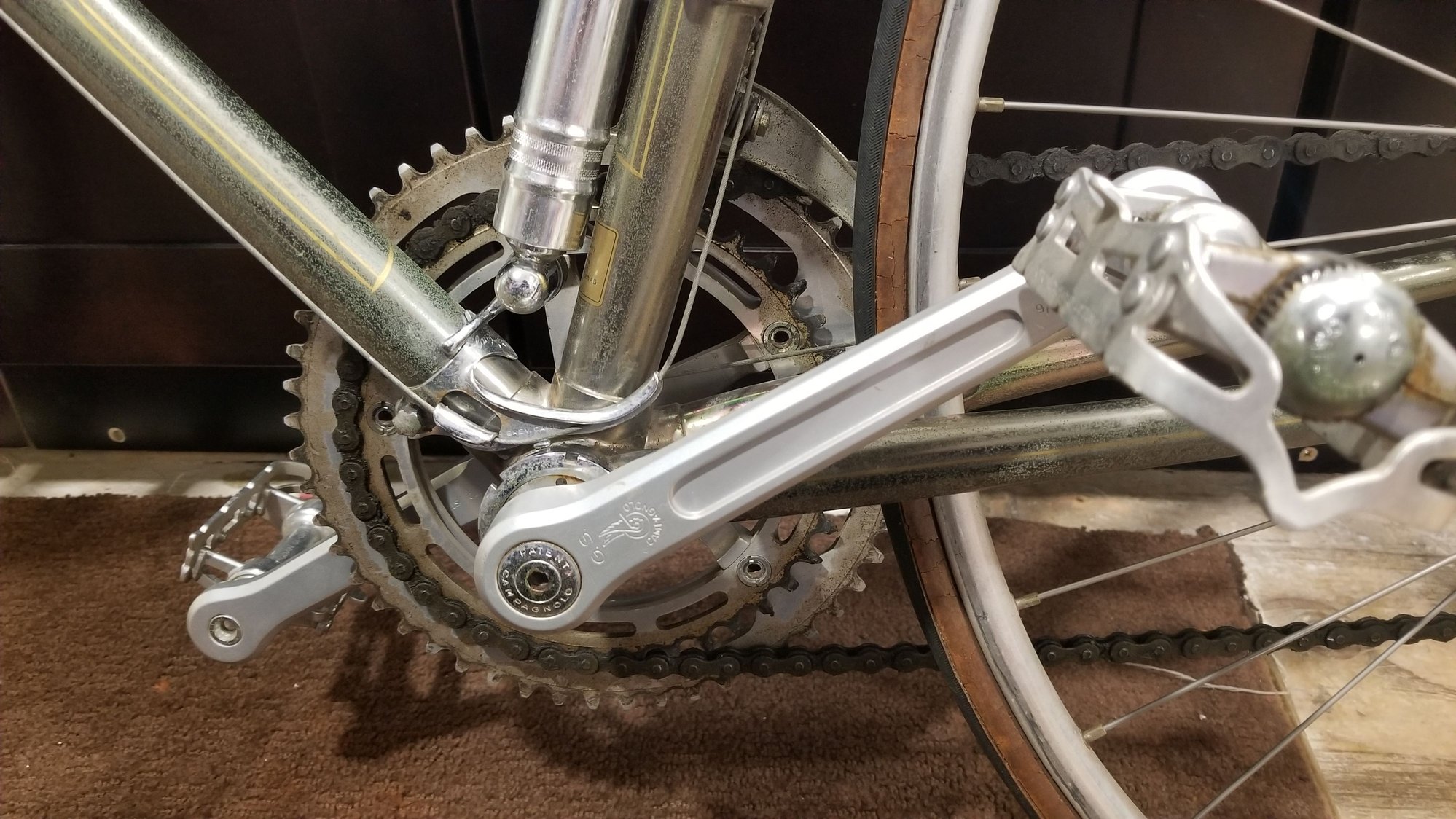 09-14-18, 10:37 AM
Junior Member
Join Date: May 2013
Location: West Conn
Posts: 7
Bikes: Chirico, Jamis
Mentioned: 0 Post(s)
Tagged: 0 Thread(s)
Quoted: 2 Post(s)
Likes: 0
Liked 0 Times in 0 Posts
Awsome bike
---
I had the same bike. Mine was Black with pre drilled out large chain ring. It belonged to the president CEO of Campy USA. If I get a chance I can post a picture. Will be selling mine in the near future. Good luck. However boys it will love it!