New SS/FG Build With Pictures
---
I'm working on a new build. SS/FG flip flop.
Soma Rush Frame (forgot to take pictures of the matching fork):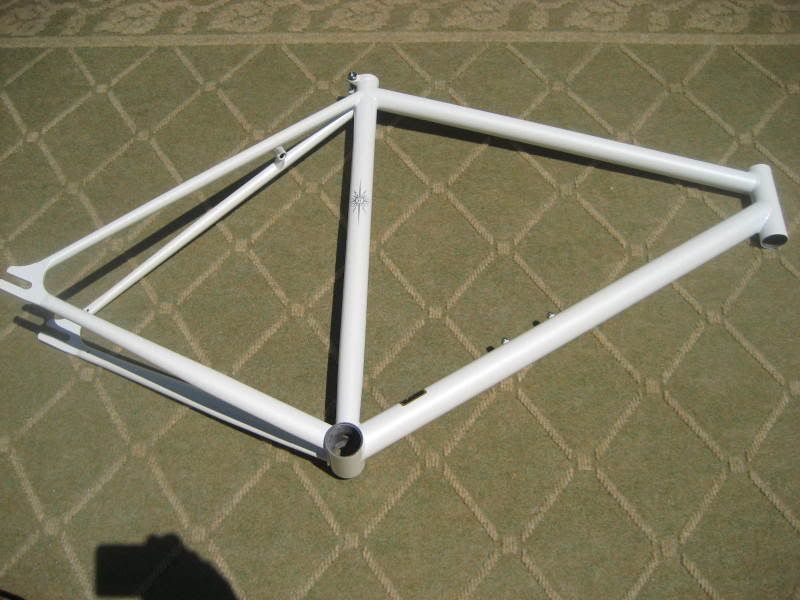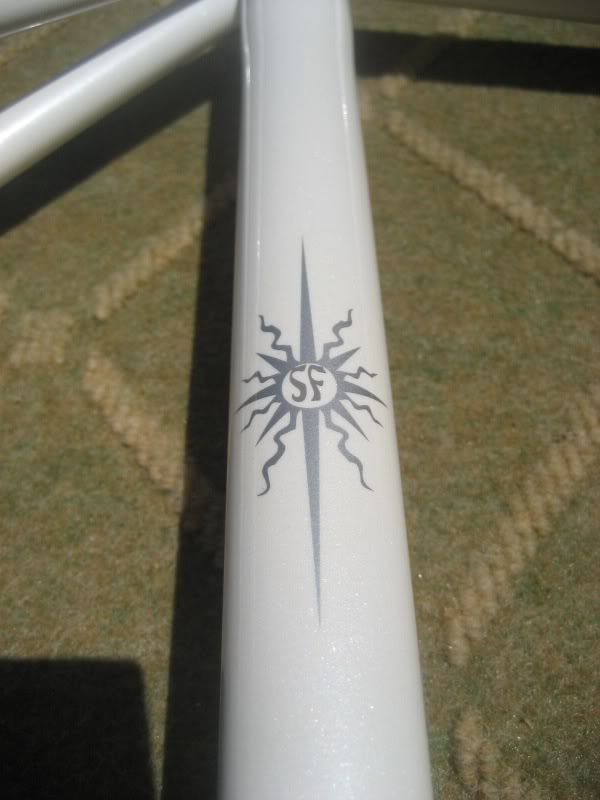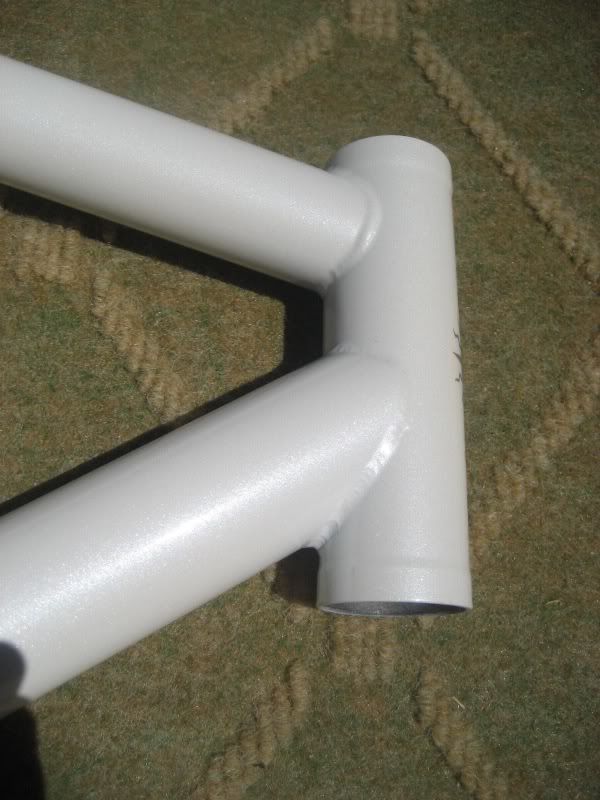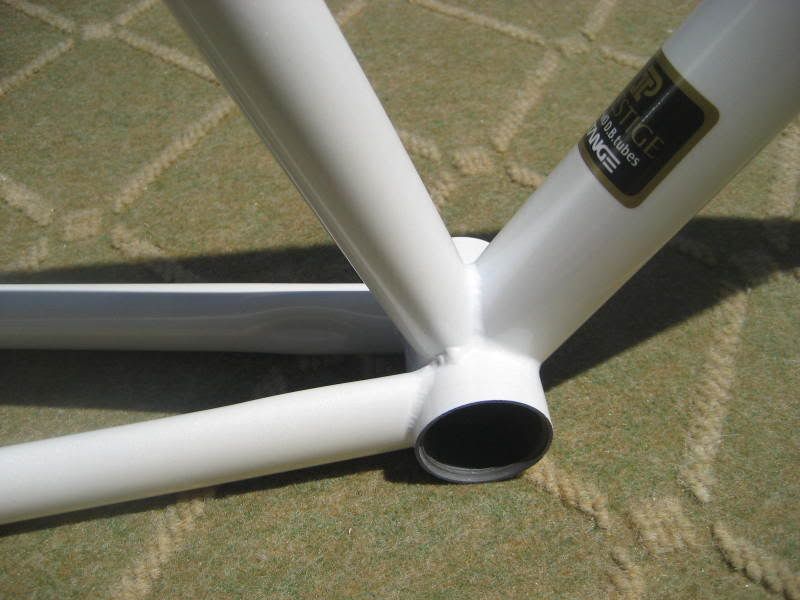 Brooks Saddle: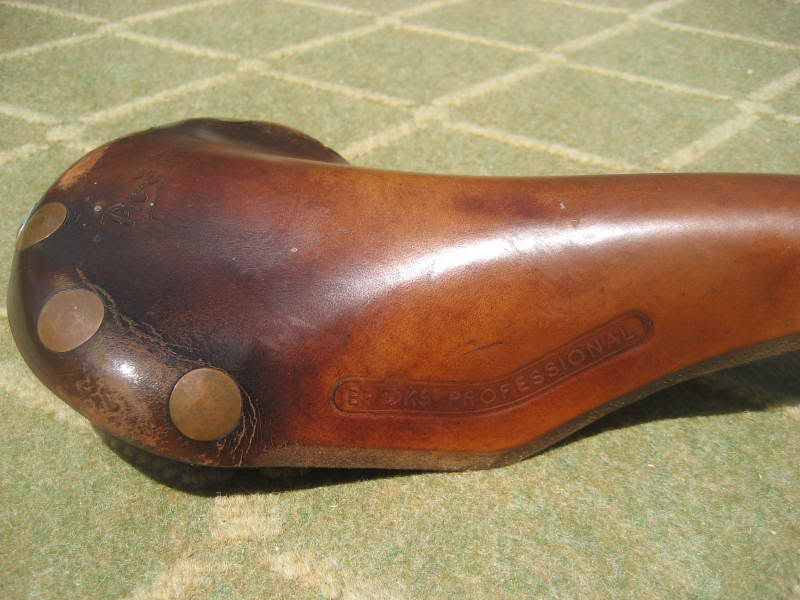 Chris King Headset (part of it, at least):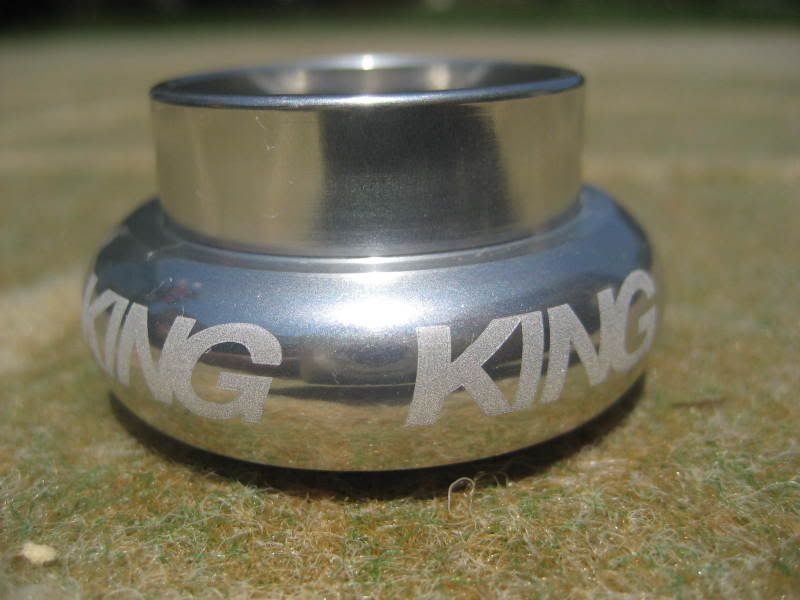 Milwaukee Hubset: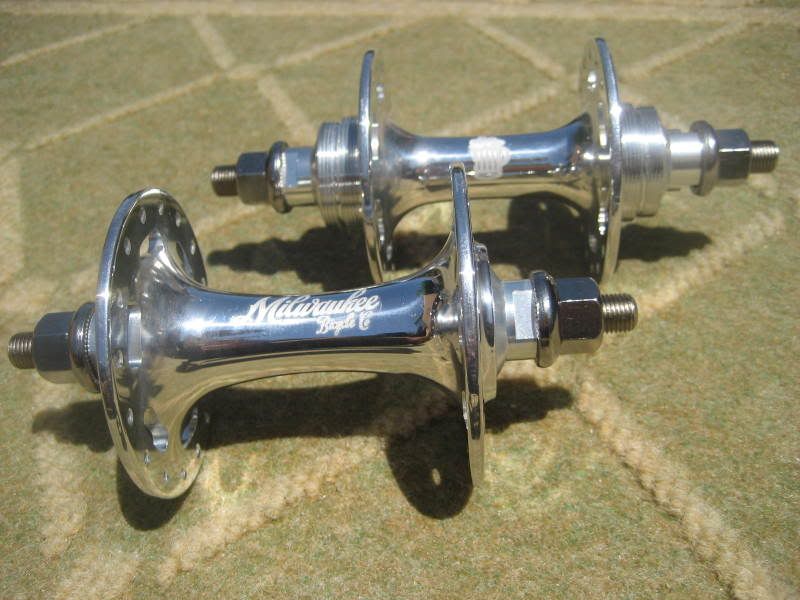 Tektro Brake Set: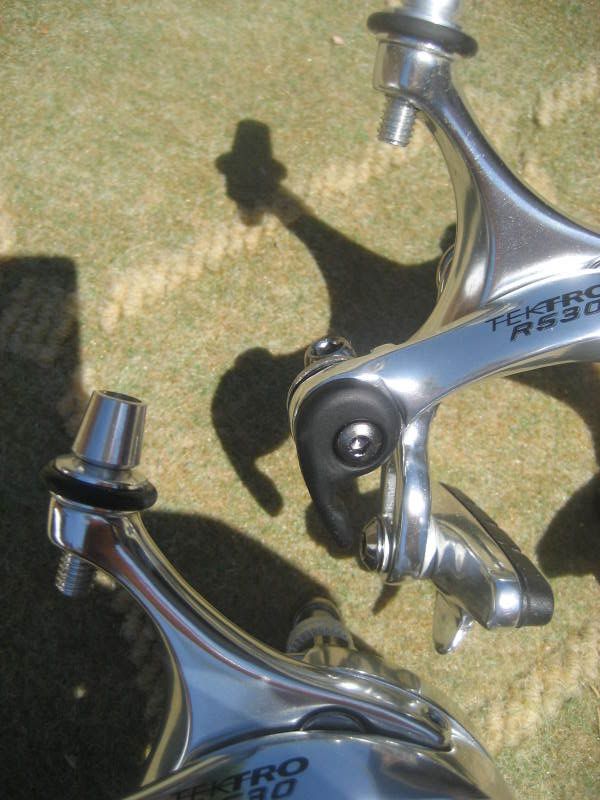 Old seatpost from my 80's Bianchi road bike: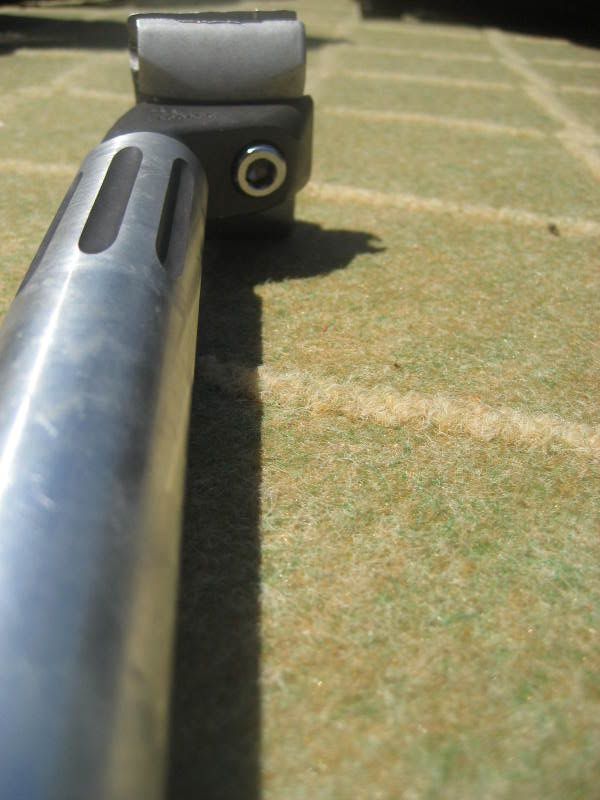 Did my first install today, seatpost and saddle into frame: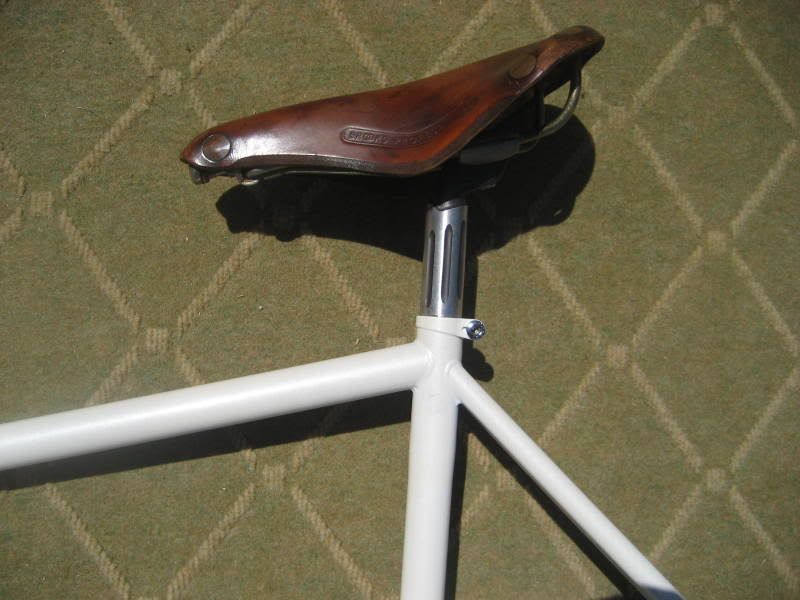 I've got DT Swiss RR 1.2 and Mavic CXP 33 rims, Sugino RD48 crankset, Veloflex Pave Red/tan sidewall tires, and Paul E-levers on the way, and my eye on a Thomson stem and Cinelli Giro handlebars.
In the end, it will be a White frame, silver/chrome components, Brown saddle and brown shellac'd handlebar tape, red/tan tires and red cable housing. More updates as I get parts in. We'll see how it turns out.