Newbie
Join Date: Aug 2009
Location: Oregon
Bikes: '78 Raleigh Super Grand Prix, '02 Specialized P2
Posts: 3
Mentioned: 0 Post(s)
Tagged: 0 Thread(s)
Quoted: 0 Post(s)
Can someone shead some light....
---
OK, I'm rather new to this kind of bike and riding. I was looking for something to commute to work on that is lighter and more agile than my downhill free ride bike. A couple of weeks ago I found a '78 Raleigh Super Grand Prix in fair condition and I have been scouring the LBS's and the net looking for all the parts and pieces to turn it into a fixed or SS commuter.
I have spent countless hours cruising through forum after forum looking for ideas on wheels, crank, handle bars, brakes or not breaks, and whether or not to get a fancy new sleek seat, or a vintage broken in leather one.
I looking at all of the awesome bike pics posted here and elsewhere on the net to figure out just what I want to create, I noticed something on some of the bike pics, and I just can't wrap my head around the concept. I can kinda see the point of the padding on the top tube of these bikes….I'm 65 inches tall and the frame on my bike is for someone slightly taller….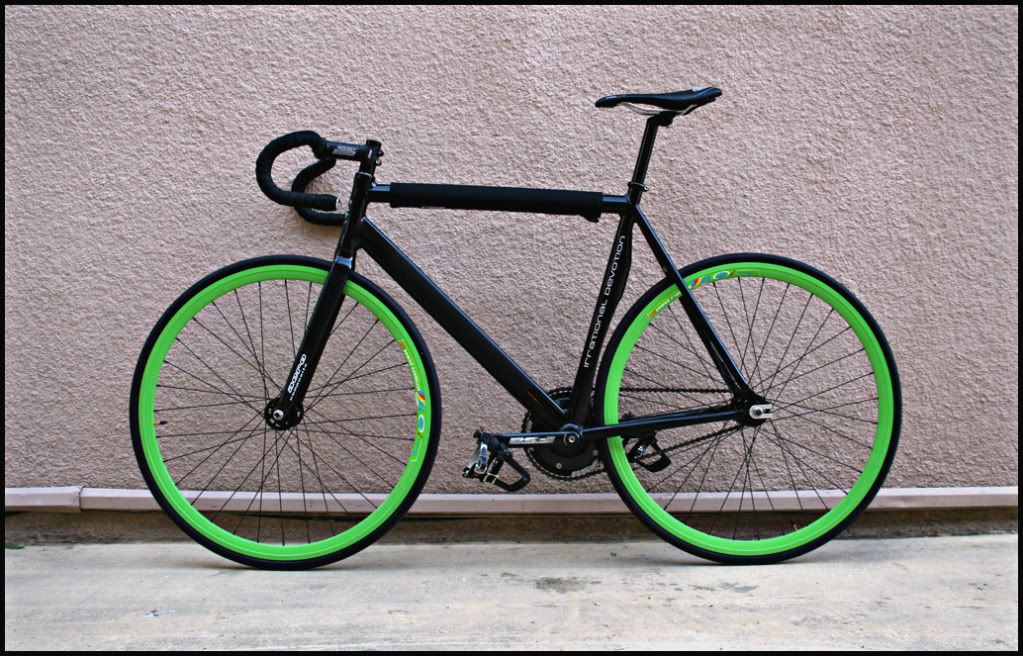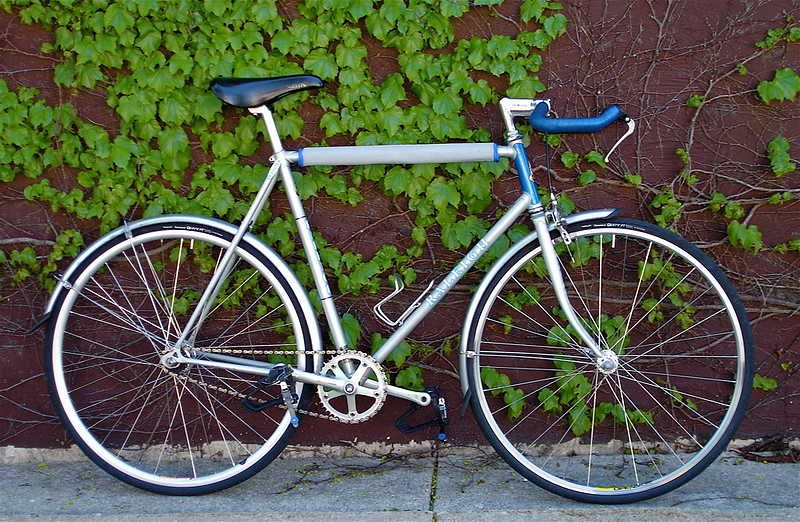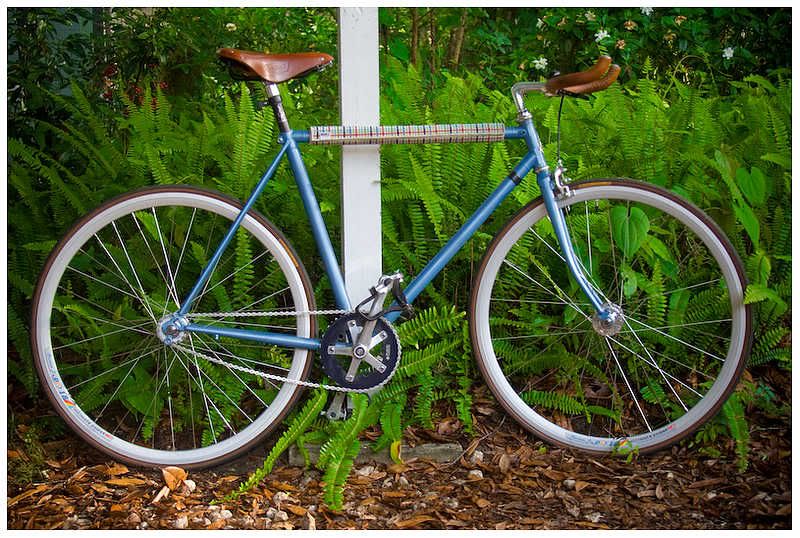 But what in the heck is the purpose of the little pad on the top tube of these bikes?