We had some horrendous wind on Friday, with gusts up to 60 and 70 miles an hour. In addition to putting a bunch of schmutz on the road (branches, leaves, other unidentified detritus) it caused a lot of roadside fires.
Yesterday, I went to ride Skyline Drive in Shenandoah National Park. I didn't think to call ahead for the road conditions, but when I got to the park I found that the road was closed.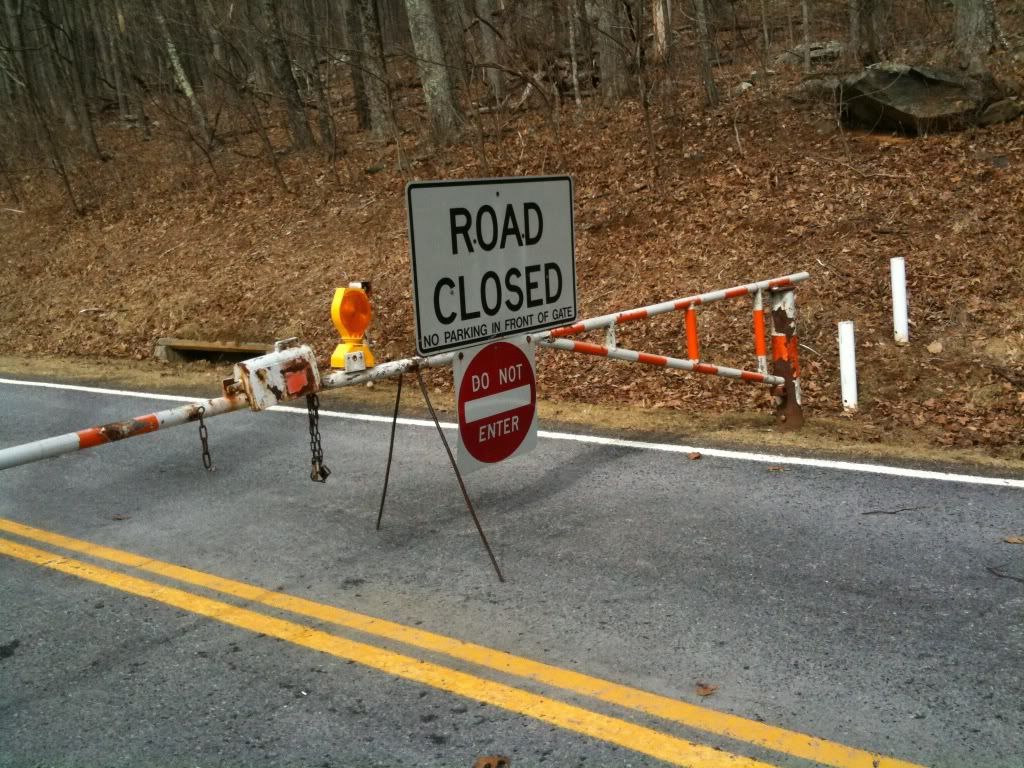 It turns out there had been a bunch of roadside fires, and the road was closed to vehicles. Luckily they were letting bike riders and hikers through. So the bad news was the fire, but the good news is I had the road almost entirely to myself except for an occasional park service ranger or fire truck.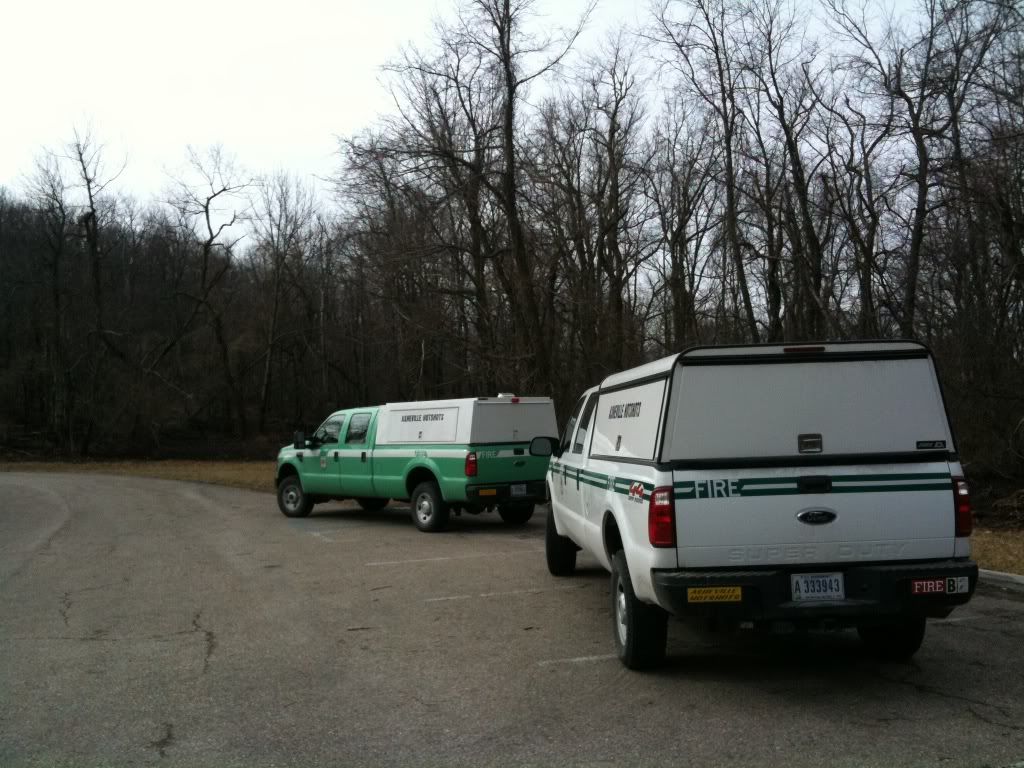 Had to be very careful though because of the "schmutz" issue. Mostly it was just lots of branches, but there were some downed trees that were covering most of the road.
It looks like the fire damage wasn't too bad. Mostly it was just the underbrush, but there were some burned large mature trees as well. The fire was from about milepost 9 to 14, so it went on for a long ways. The smell of smoke was still in the air, and at one point I actually saw some puffs coming from a burned out area, which I reported to the rangers.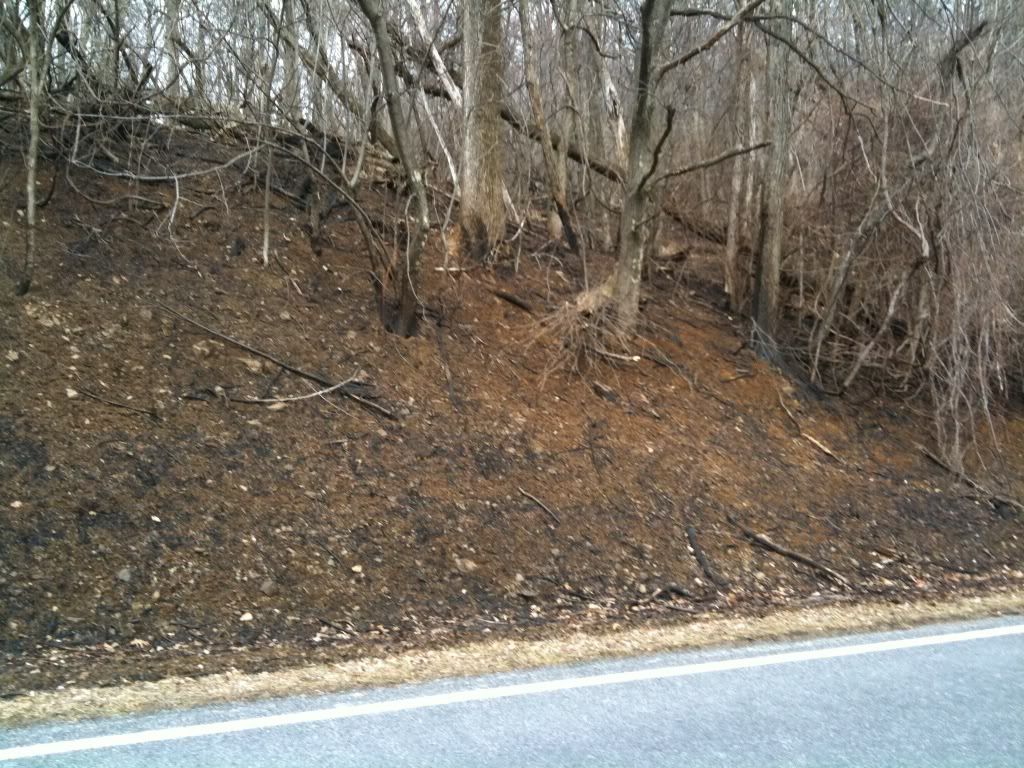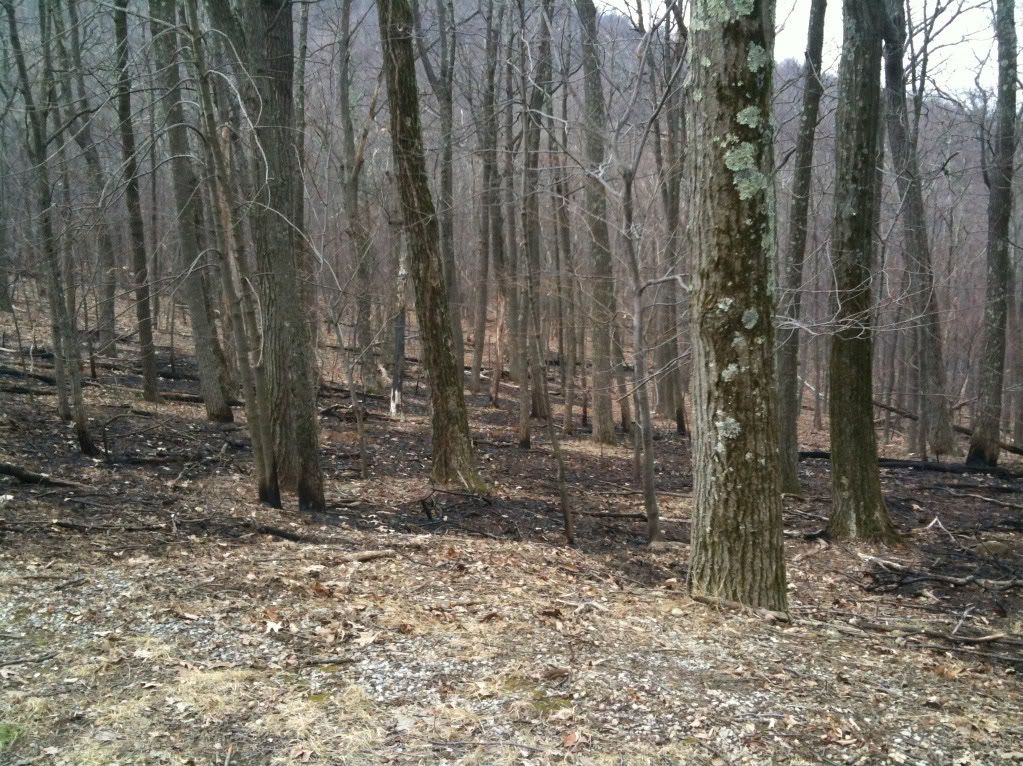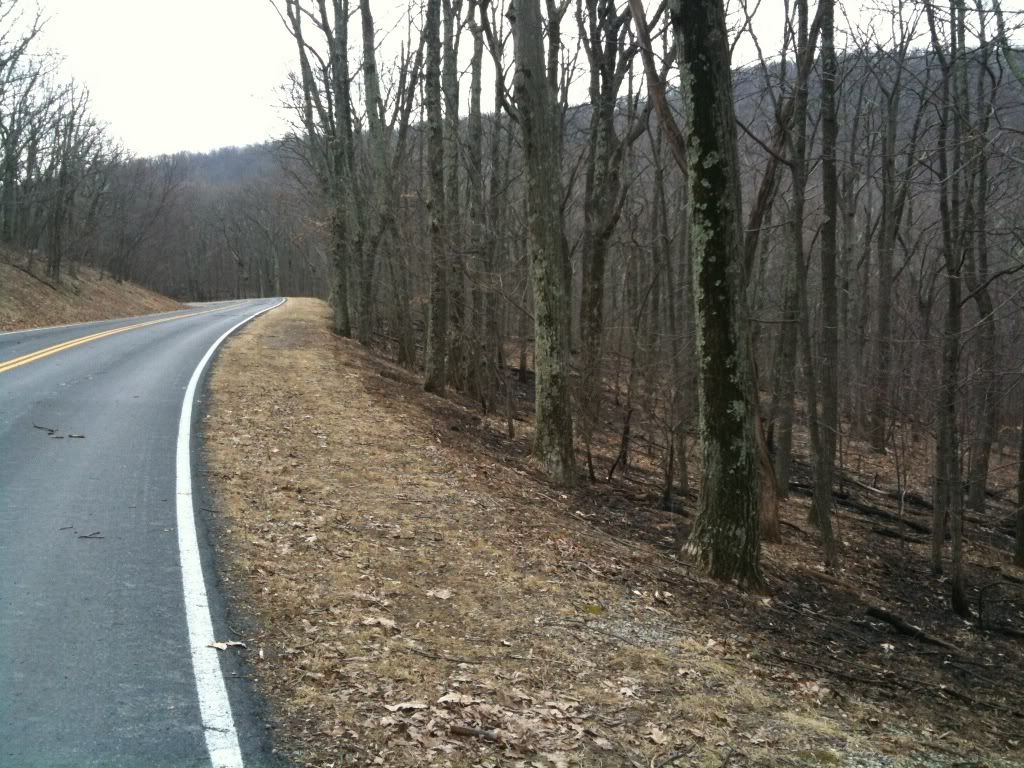 The rest of the ride was uneventful. It got warmer and warmer, though still a bit windy, as the afternoon went on. I ended up with about 72 miles, and close to 7K of climbing. Luckily I had a beautiful tailwind on the way back. I needed it too, because I was really gassed!
http://connect.garmin.com/activity/70251292
It's not spring yet, but I can see it from my house. Lets hope we can have it without the wind and the fire though!