The Dead Squirrel Ride No. 2

11-17-08, 08:01 PM
Galveston County Texas
Join Date: Nov 2007
Location: In The Wind
Posts: 30,995
Bikes: 2010 Expedition, 03 GTO
Mentioned: 15 Post(s)
Tagged: 0 Thread(s)
Quoted: 709 Post(s)
Likes: 0
Liked 0 Times in 0 Posts
The Dead Squirrel Ride No. 2
---
Started at 9 AM today. 46*
Chuck waits in the Sun.
He doesn't yet realize
the Grass is Wet
.
Chuck is the Strongest in the group.
70 y/o ,130 lbs, Retired Rocket Scientist.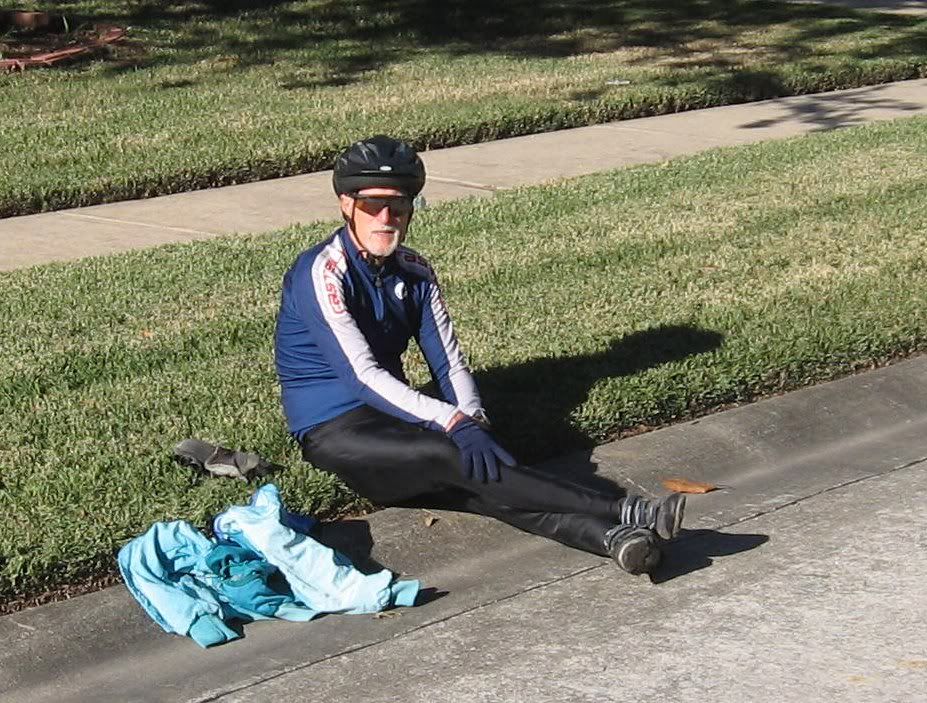 Down toward Galveston Highway 45 South:
21 miles into the ride, First Stop:
Live Animal Pics:
Texas Steaks: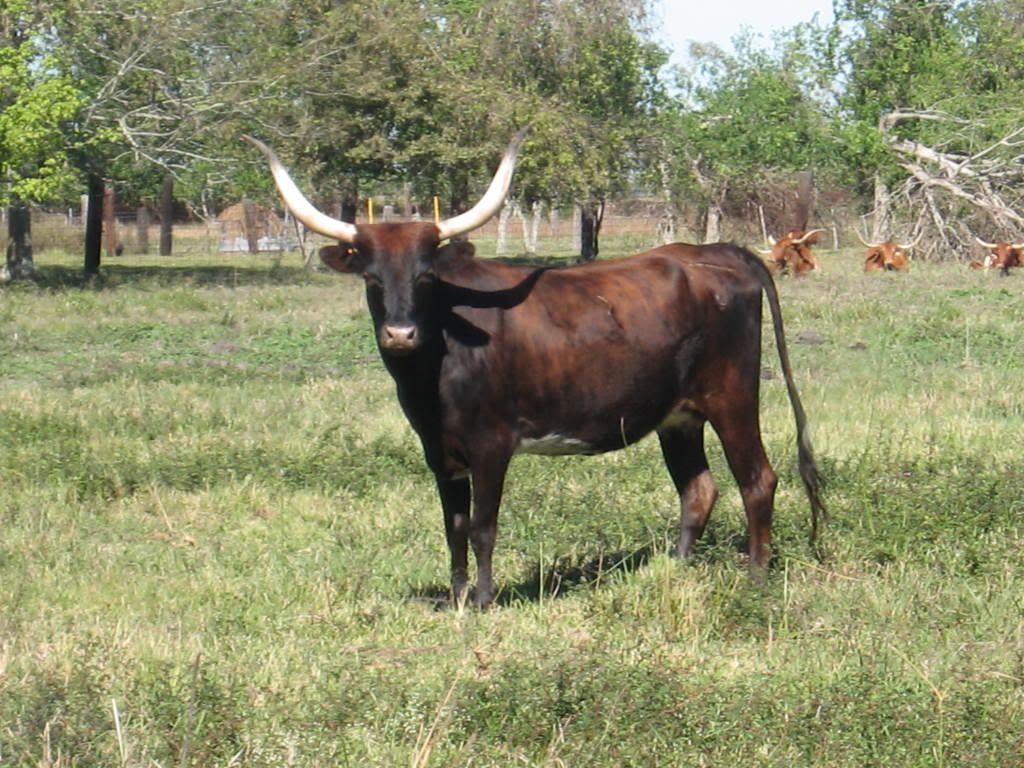 Big Max: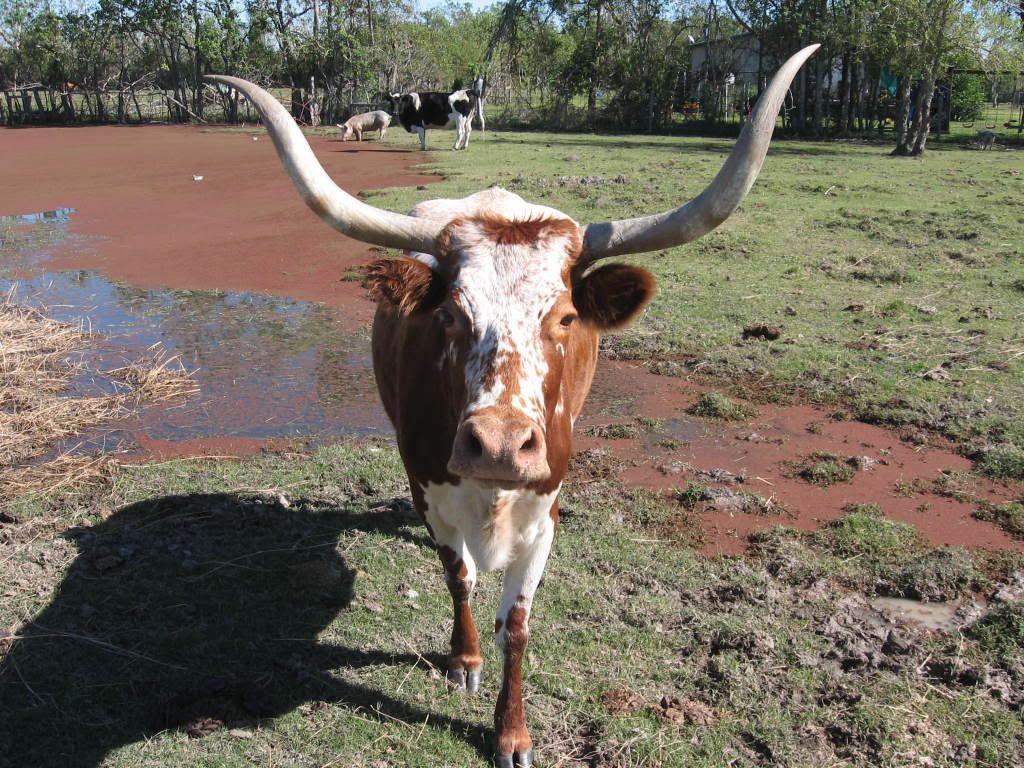 Saved by The Can: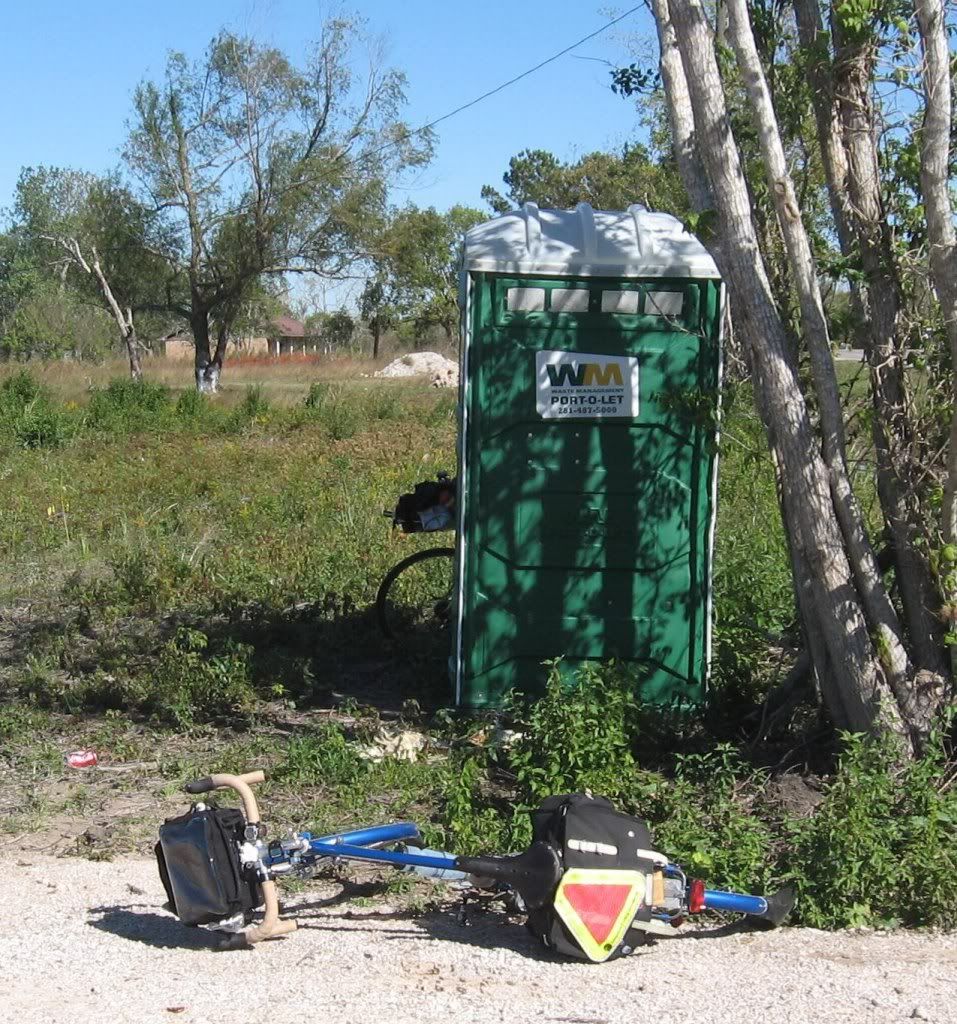 Another Squirrel gives his life, Trying to bury his nuts.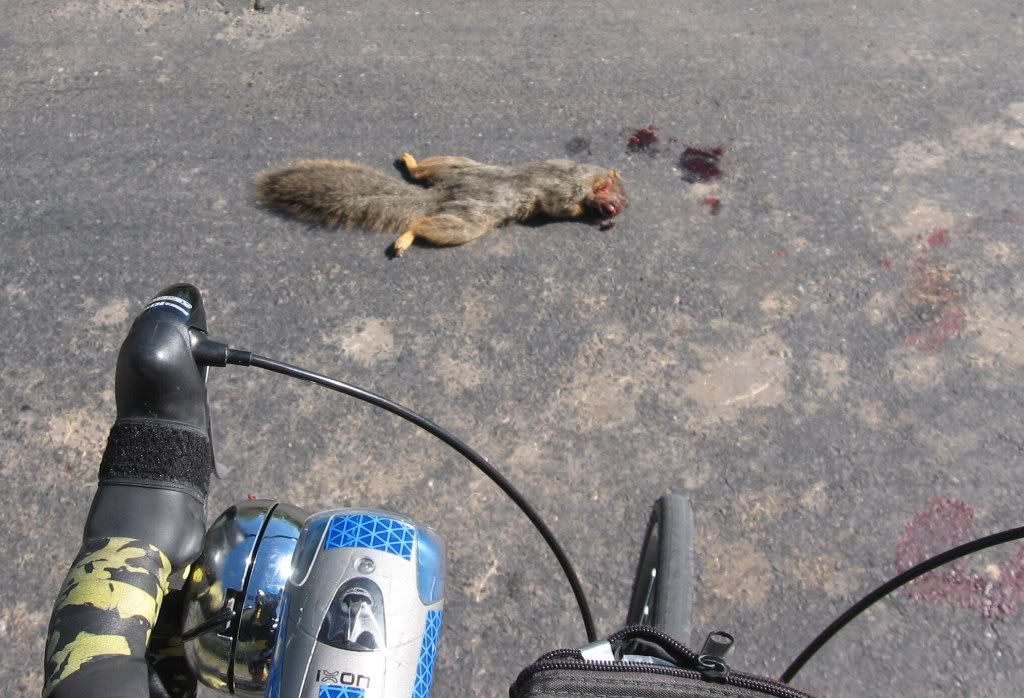 80.1 Miles with Temps from 46* to 70* Sunny
__________________
Fred "The Real Fred"