Morton, Washington - A perfect town to camp in

11-06-20, 07:08 PM
Morton, Washington - A perfect town to camp in
---
Just wondering - -
Has anyone else camped at Backstrom Park in Morton, Washington?
The tent sites are right on the Tilton River, $15, hot showers.
The little town has a range of services right there:
Grocery store, hardware store, cafes, coffee shop,
Motels, AirBnbs, library, even a movie theater.
And it's all within a few blocks - easily bikeable.
For me, it's the perfect small town to bike thru.
Anyone else been there?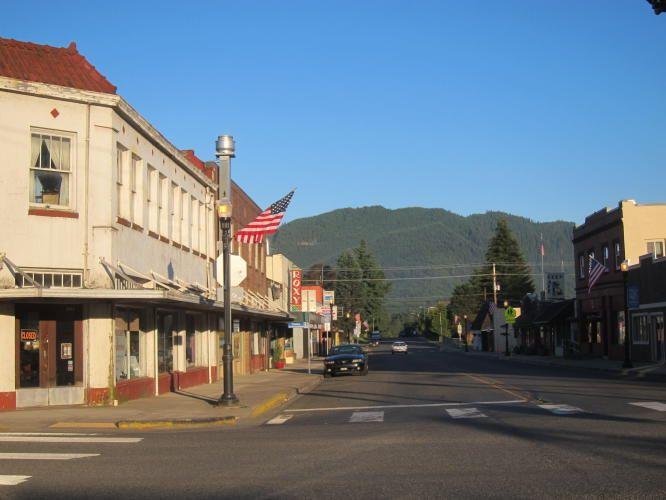 11-07-20, 05:46 AM
No but it sounds great. Might be a fine spot for "spoke touring". Pitch the tent and settle for a few days, riding loops out of town and back. Way too far from Penn's woods but I'll bet I would really like it. We have very few towns in the northeast where there is camping in town. Connelsville, PA on the GAP is one. Really liked it there.

11-07-20, 06:26 AM
Senior Member
Join Date: Jan 2010
Posts: 33,751
Mentioned: 202 Post(s)
Tagged: 1 Thread(s)
Quoted: 15323 Post(s)
No, but it sounds like heaven to me. Reminds me of the Bike Camp in Twin Bridges, MT and a better version of the park in Noxon, MT (no shower there).
Edge of the park in Noxon: