Wasn't my trip, but i want everyone here to see it.(Nan, Thailand)
---
This is a trip in Nan province(Thailand) that done by 2 cyclists and pictures really explain many things, which made me want to share it to you guys here.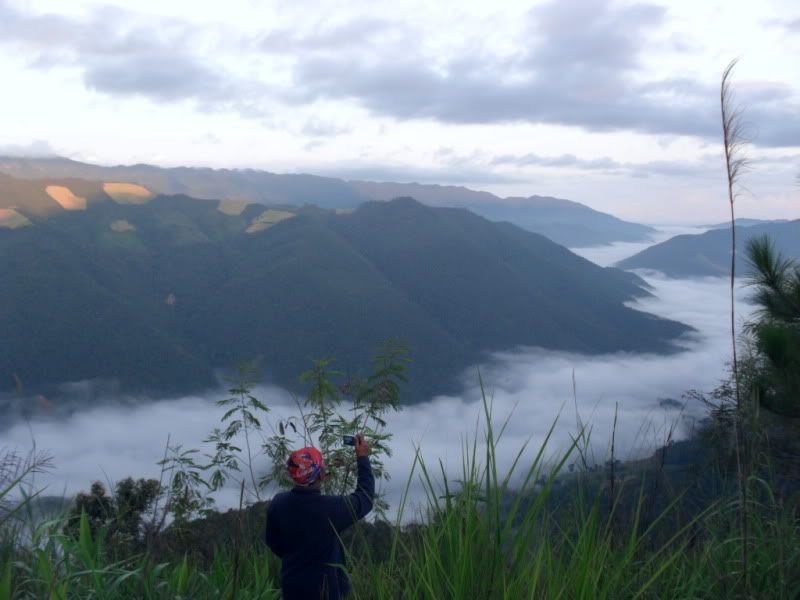 http://www.thaimtb.com/forum/viewtop...?f=56&t=265735
(
ThaiMTB
is the biggest webboard in Thailand, so many Thai's tourers post pictures and stories here.Google translate could help if you can't read Thai)

P.S. I don't know posting a trip that wasn't made by myself is ok here or not, hope this will be ok.