Sierras or Cascades?

08-27-12, 11:24 AM
Senior Member
Join Date: Dec 2010
Posts: 320
Mentioned: 0 Post(s)
Tagged: 0 Thread(s)
Quoted: 22 Post(s)
Liked 0 Times in 0 Posts
Sierras or Cascades?
---
A few buddies and I were recently salivating over ACA's Sierra-Cascades route (
https://adventurecycling.org/routes/s...fm?pg=overview
). Unfortunately, none of us can get away for 2 mo at a stretch. One month, however, would be fine.
So the question is: north in July or south in May?
I've read through a few crazyguy blogs. Both ends are pretty brutal, but to my mind the south, with it's heat, long stretches w/o services, isn't quite as attractive. Not sure my buddies agree.
Opinions?

08-27-12, 12:40 PM
Senior Member
The south was pretty hard. I didn't like the desert part much. It was crazy hot even in the beginning of June. The passes (Tioga in particular) may not be open in May (sometimes not even June). Also facilities in Yosemite other than in the valley were closed until July when we were there. Obviously I don't know how much snow pack there will be so it is impossible to say when things will open.

I can't comment much on the Cascades part.

08-27-12, 01:03 PM
I'd choose the north in July. I would guess May in the south would be already too hot. I went through the south area, Anza-Borrego, in early April and loved it.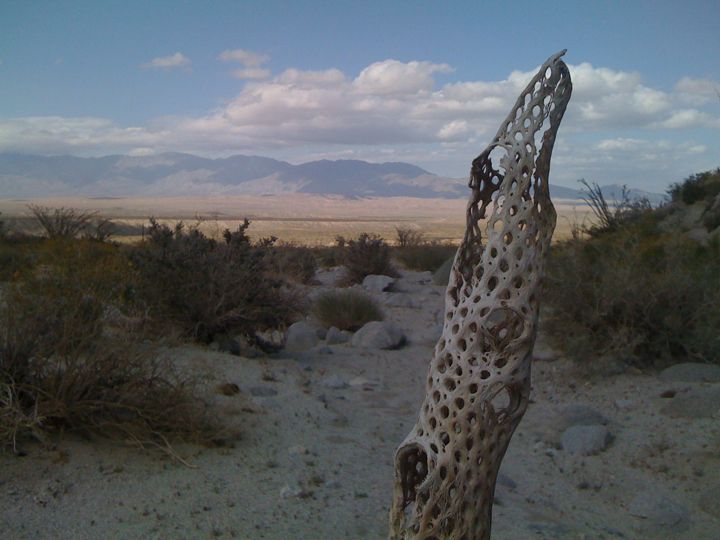 08-27-12, 03:07 PM
Another vote for north in July. I count Yosemite as the end of the northern segment, after that you have the big drops into the Valley and big climbs back up into higher elevations, plus the desert segments.

Also be flexible, if one pass is closed due to snow, usually a lower one to the north will be open. Lassen Park Rd was closed into July in 2011, but there was a (less interesting) route around the mountain.

By the way, a climb up to the Lassen Peak summit is quite interesting. It's a 2000' climb in 2.5 miles, and I negotiated it in biking sandals. When I did it a few years ago, they had a temporary ranger station and store in the parking lot, so I felt reasonably safe locking my bike there, but it may since have been removed (Google Earth's 2010 image shows it gone) You may just have to hope nobody goes through your stuff while you're gone. If you do the Peak hike, I recommend camping at Summit Lake the night before, then after the hike, it's a big downhill to 5000', followed by a mostly flat ride to Lake Almanor, usually with a pretty good tailwind.

A shorter hike is to the Bumpass Hell geothermal area, the trailhead is just past the summit.
Thread
Thread Starter
Forum
Replies
Last Post

Posting Rules
You may not post new threads
You may not post replies
You may not post attachments
You may not edit your posts
---
HTML code is Off
---