Info re Nashbar Aero Spring and Scott Waimea?
---
On the Classic Forum, I posted pics of a couple of my old TT and Tri bikes.
http://www.bikeforums.net/showthread...67#post6203667
I don't do triathlons because I put serious wear and tear on my knews doing mega distance running for years. I am a road biker and like bikes set up with aero positioning. Near my home, there is a outdoor public events area with a 2.4 mile loop that let's me lock down and ride as long as I want.
I am curious if you have seen any of these old bikes.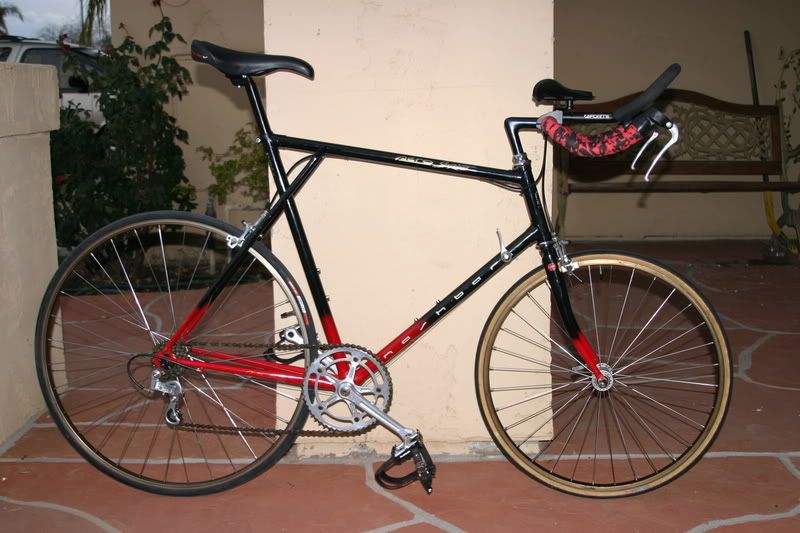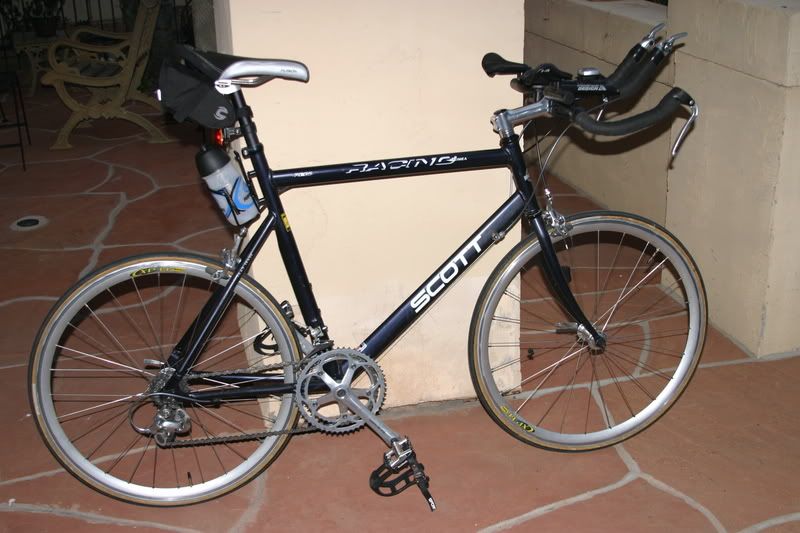 Thanks
RFC