Velocommuter Commando
Join Date: Nov 2007
Location: Houston, Texas
Bikes: '88 Specialized Sirrus, '89 Alpine Monitor Pass, two '70 Raligh Twenties, '07 Schwinn Town & Country Trike, '07 Specialized Sirrus Hybrid
Posts: 2,642
Mentioned: 0 Post(s)
Tagged: 0 Thread(s)
Quoted: 7 Post(s)
Freeradical Compatable with U Braked MTB?
---
Does anybody know whether or not free radical kit is compatible with a U-braked mountain bike? I'm thinking somewhere down the road I would like to convert my hybridized mountain bike to a long bike configuration.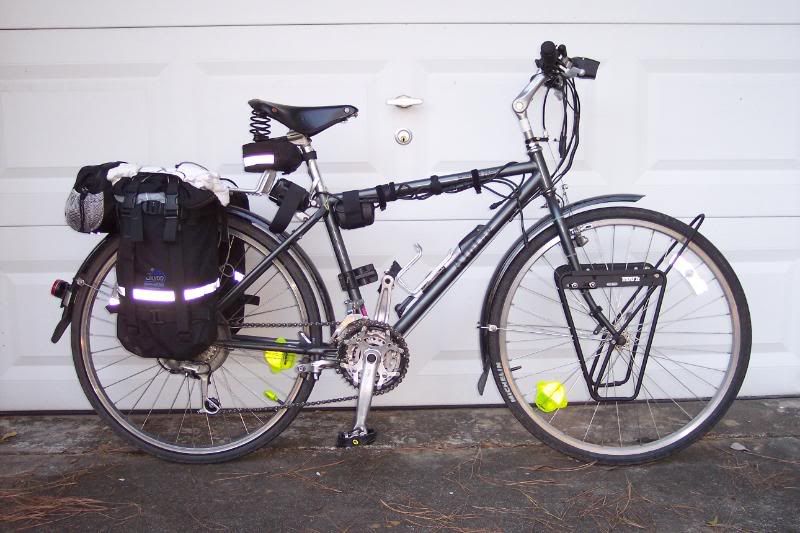 Yes I am aware that if I install a free radical kit the U-brake would have to go. I'm just concerned whether or not the old brake or brake mounts would interfere with the kit or if the free radical kit is fully equipped to have a disc brake transplanted onto it.